Semiconductor Manufacturing & Women Empowerment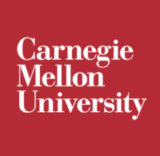 KEYNOTE SPEAKER
TECH EXECUTIVE
ENTREPRENEUR
PODCAST HOST & PRODUCER
RADIO SHOW HOST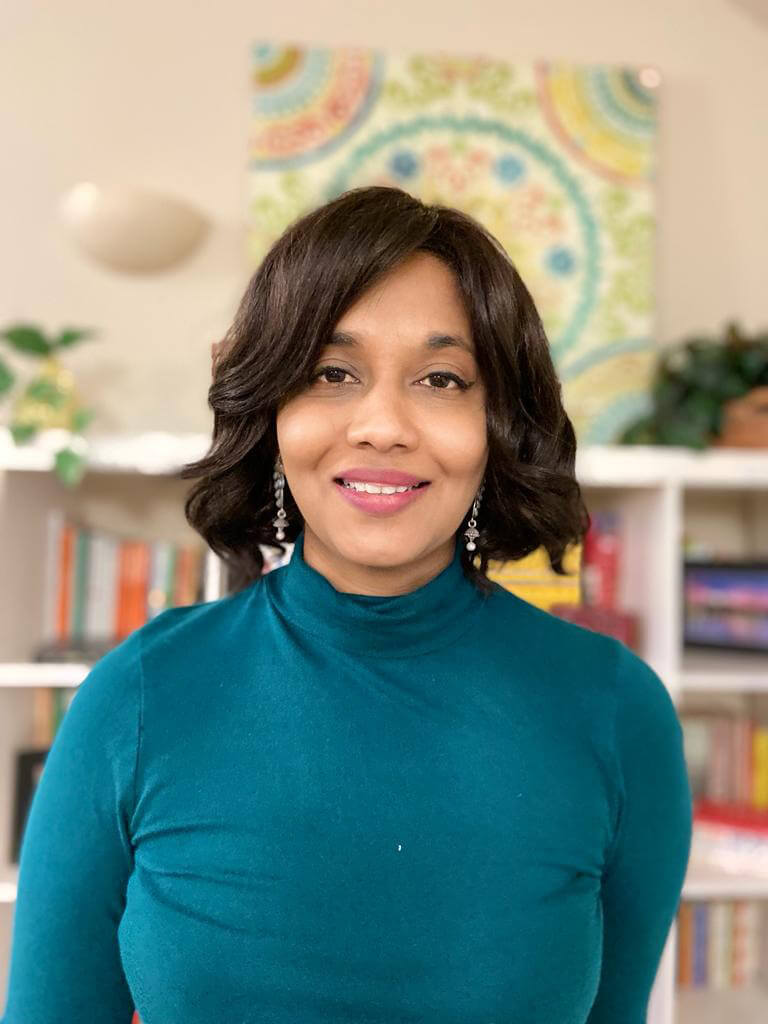 Read what my Clients
have to say
We loved having Sirisha as our Women's History Month keynote speaker at Toyota North America. . Sirisha provided stories to bring the concepts to life and helped our team leave with an empowered purpose to not be afraid of giving, receiving, or seeking out feedback. I would highly recommend anyone to hire Sirisha.
Great actionable advice today in your Mentorship presentation today at SWE. The idea of a career SWOT and personal board of directors were excellent. Many thanks for sharing your experiences and advice.
Dr. Sirisha Kuchimanchi spoke at our Product Safety & Compliance Seminar. Comments from out attendees have included "insightful and thought provoking" as well as ""lots of lessons for all of us for both our professional and personal lives". I can attest that just about everyone in the audience gained some pearls of wisdom! I highly recommend Dr. Sirisha Kuchimanchi as a speaker for your event.
I met Sirisha at the 2022 SWE Conference. Her talk inspired me to begin developing a mentorship program through my college SWE section. Her advice greatly helped narrow down the exact goals and design we wanted for our program, as well as what we needed to prioritize in our mentor/mentee meetings. Sirisha is a fantastic communicator!
Thank you for your inspiring session today at SWE22! You managed to address the weak points during less than 45 minutes and to get across some very valuable food for thoughts!
Sirisha was invited for the CII- IWN session on Entrepreneurial Leadership. I think we got the right leader to talk on entrepreneurship, mindset, financial independence, balance and risk taking. Sirisha's journey is a great example of going beyond and achieving the greatness you have set out to achieve. What an incredible career journey! I am inspired; so are many!
Thank you Dr. Sirisha Kunchimanchi. After attending your webinar. I'm focusing on stretching my role. I'm taking on a leadership role for a non-profit and I'm using the SWOT template to work on my weaknesses and looking for ways to mitigate threats.
Dr. Sirisha Kuchimanchi is a former Semiconductor Tech Executive from Texas Instruments.  She co-chaired the Technology & Manufacturing Women's ERG, which supported over 500 employees across three continents and 8 countries.  Sirisha is a keynote speaker, entrepreneur, podcast host, and investor. She has a Ph.D. in Materials Science and Engineering from Carnegie Mellon University, is an IEEE Senior Member and holds a PMP certification. Sirisha hosts the Podcast "Women, Career & Life", a top 30% of Spotify podcast. Sirisha is passionate about empowering women to achieve their career and financial goals, and to break barriers in male-dominated fields.  She also leans into her technical expertise and is actively engaged in addressing the workforce development gap in the Semiconductor Industry.  Read More
Bringing women together for honest conversations & empowering them as they strive towards Financial Independence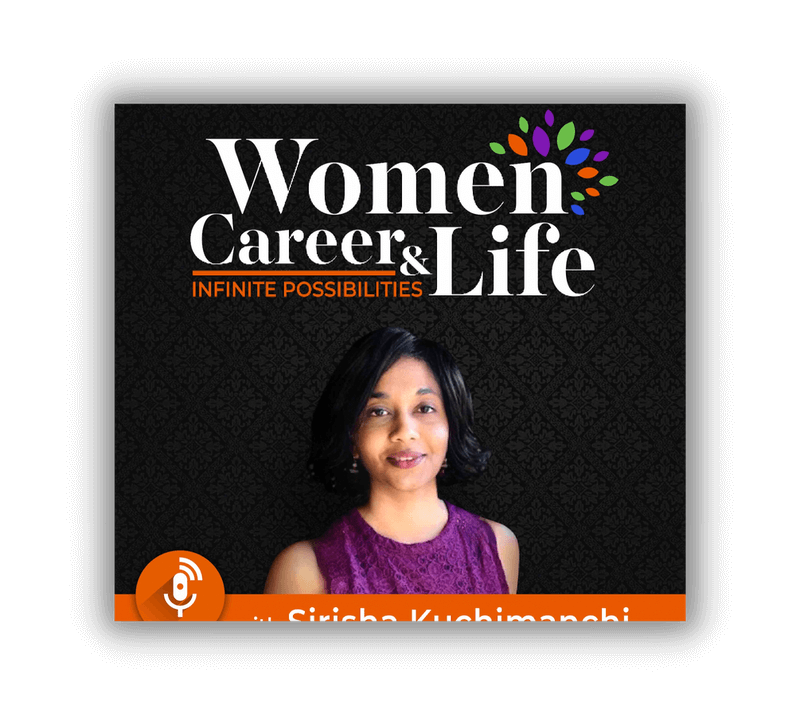 PODCAST HOST
WOMEN
EMPOWERMENT
Stories & practical advice for Women to achieve their Career & Life Goals.
Featured in the top 30% of the Spotify Wrapped Podcasts for 2022.
#womencareerandlife #paintlifetogether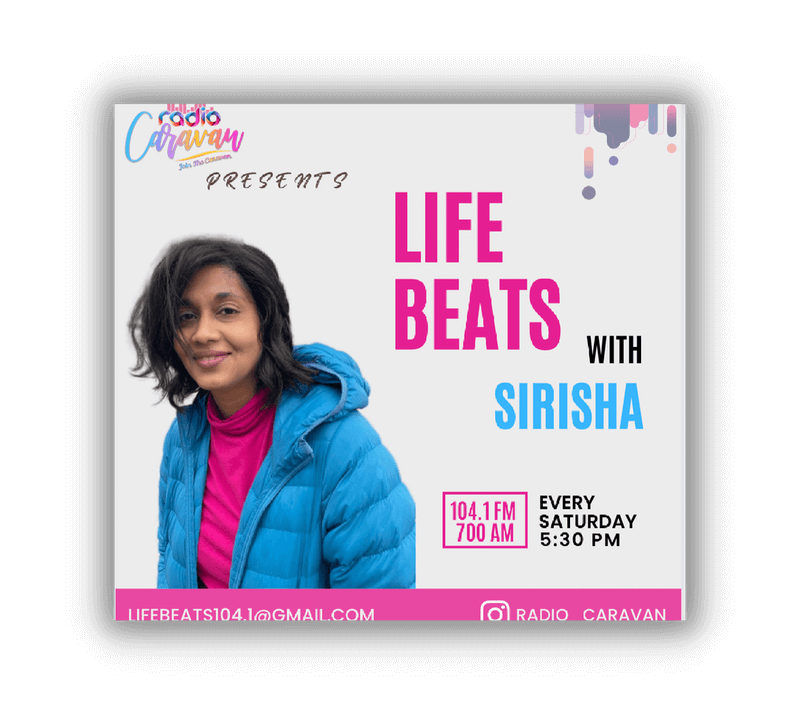 RADIO HOST
CAREER, FINANCIAL
& LIFE ADVICE
Career, Financial & Life advice for the South Asian Community.
Address, in particular, the challenges of being a 1st generation immigrant
SPEAKER & WORKSHOP FACILITATOR
Keynote speaker on Financial Wellness and Inclusive Leadership 
Signature Areas: 

Financial Health
Career Navigation 
Leadership Culture & Pipeline

Graduate School & Beyond

Personal Branding at work & beyond
Launching a Podcast
Building a South Asian Leadership Pipeline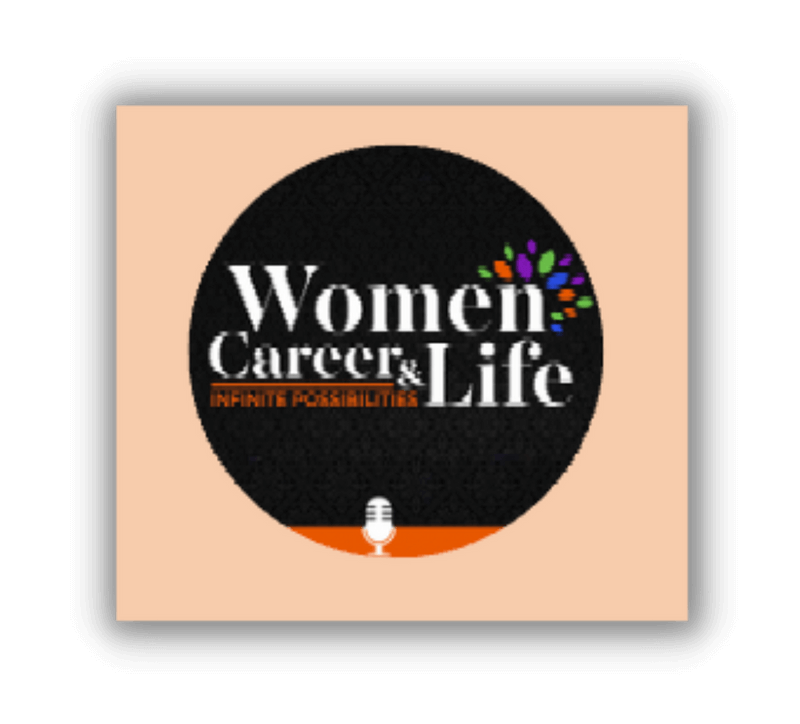 I work with clients like Toyota North America to deliver keynotes on Women and Leadership.
Senior Leader at Texas Instruments with roles in Engineering, Manufacturing and Quality. Extensive experience in proactively engaging with internal and external global customers (including automotive customers) at the SVP level, positively impacting customer perception. Expertise includes manufacturing operations, engineering, quality, project management and people development.
Empowering the semiconductor workforce through industry-academia engagement, strategic education, and inspirational storytelling.
Signature Areas:
Semiconductor Curriculum Consulting : Driving education innovation for the microelectronics workforce.
Online Semiconductor Manufacturing Courses : Building a stronger workforce through accessible online education.
Semiconductor Workforce Documentary : Spotlighting the semiconductor  workforce advancing technology frontiers.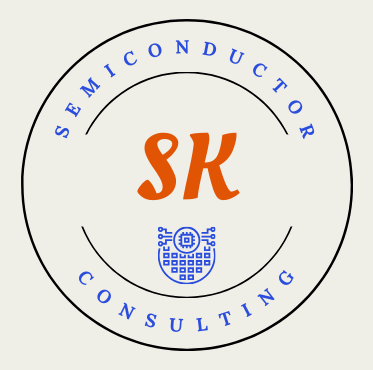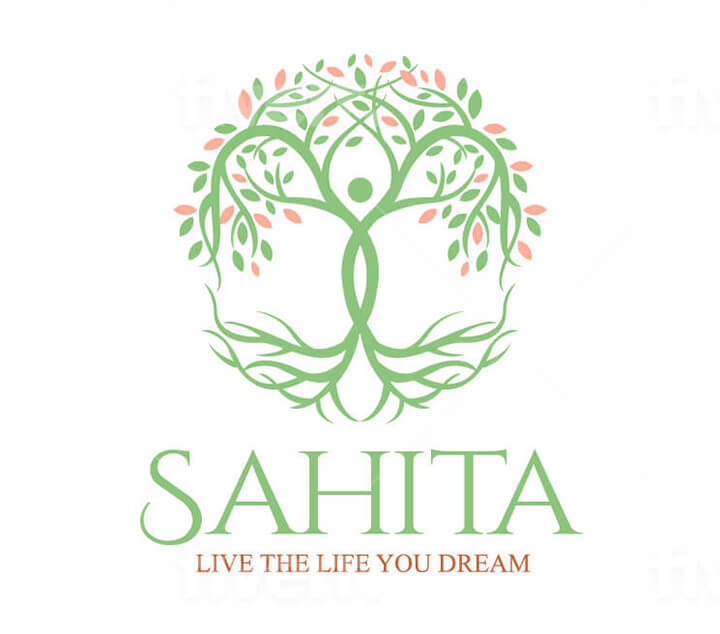 Global Community for South Asian Women to achieve their Career & Financial goals.
Bringing women together for honest conversations & empowering them as they strive towards Financial Independence.
Enabling smart, driven, ambitious women find the tools, skills, and support system to achieve their goals.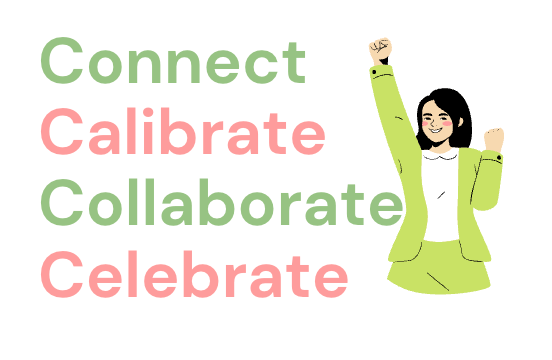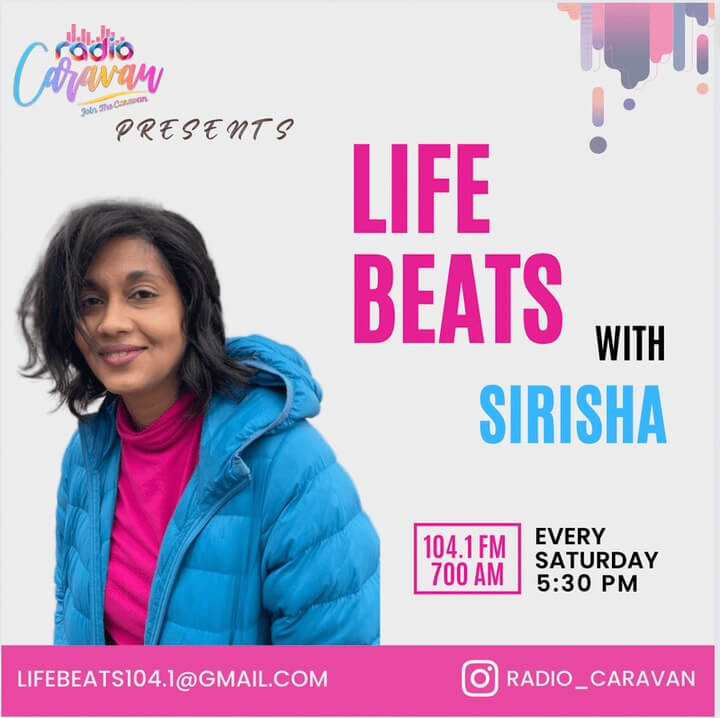 Candid questions and lived experiences provide a colorful narrative of the South Asian diaspora giving us an opportunity to paint our own personal and professional pictures.